Get Put to Sleep for Fillings and Regular Dental Care
With sedation dentistry you can get put to sleep even for fillings and crowns? Dr Gary Adams specializes in sleep-sedation for any dental procedure. We offer intravenous IV sedation aka general sedation dentistry as well as oral sedation dentistry and dental gas sedation.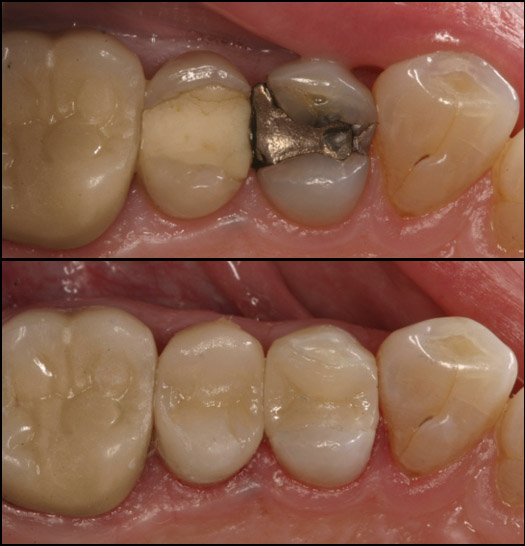 Routine dental work such as fillings and cavities can be scary and can cause anxiety for many people. Local dentists who sedate can be difficult to find. Dr Adams is one of very few dentists in Maryland DC metro area who uses dental sedatives for routine dental care. Full sedation dentistry is available at our location in Burtonsville near Silver Spring, Clarksville and Columbia MD. We generally service the needs of Montgomery and parts of Howard and Prince Georges Counties, DC and Northern Virginia areas.

Benefits and Pros of Sedation for Tooth Fillings:
Sedation eliminates dental anxiety and the many fears in the dental office
For those who have difficulty getting numb, sleep sedation dentistry works great for fillings
A severe gag reflex is eliminated by sleep and sedative dentistry
Many fillings and crowns can be completed in one appointment under full sedative dentistry. If your time is short and your nerves are high, why not get it all done in one sleepy appointment?
No reason to worry and have fear and stress at the dentist. You will wake up and it will be all over.
Sedation Dentistry Options:
Full IV Sedation Dentistry
Oral Sedation with Triazolam or Diazepam
NO2 dental gas twilight anesthesia
Some combination of the above sedative techniques
Filling Services :
Amalgam Filling Removal with Sedation using IAOMT Safe protocol
Porcelain Fillings for routine Cavities and replacement of Amalgam / Mercury Fillings
Sealants and anti cavity treatments
Ozone treatment of teeth getting fillings under sedation
If a tooth cannot be fixed, the tooth can be extracted while you are still sedated
Sleep Sedation Dentistry Benefits
Less stress and anxiety during a dental appointment allows for better healing. Dental patients who are sedated usually have less pain, sensitivity and post care symptoms in general. Sedation usually leads to faster detox times from any pathogens or toxins released.
Other procedures where sedation dentistry is useful: