Dentist Who Sedates for All Dental Procedures
With IV Sedation and Twilight Anesthesia
Sedation Dentist in Burtonsville Silver Spring near Columbia Maryland
64% of People suffer from Dental Anxiety
Many people avoid the dentists due to dental fear. Often people will avoid the dentist for years. Years of dental neglect, embarrassment or pain will eventually bring people back to the dentist. Sedation dentistry is a great option for those who are not able to tolerate the dentist due to fear or any other reason. Sedation dentistry will allow someone to sleep comfortably under dental anesthesia or a dental sedative  while years of dentistry can get done.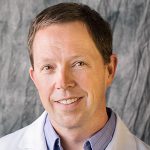 "It's amazing how well people with severe dental anxiety do under full dental anesthesia…most say they do not remember a thing…years of neglect is erased in one easy appointment."
Our IV sedation office is located in Burtonsville Silver Spring near Columbia Maryland. People travel from all over the DC and Baltimore metro area to get put to sleep for general dentistry. We also have patients who travel from across the US and abroad. Most people seek Dr. Adams out because of his ability to do dental implants, TMJ and sleep-sedation dentistry. It is difficult to find a sedation dentist who has such a comprehensive and wide area of expertise.
Searching for Sedation Dentist near Me?
We specialize in providing sedation dental care for people who are too scared and anxious to receive dental care in a standard dental office. We are one of just a few dentists with anesthesia that can do general and complex dentistry while you sleep. We also put people to sleep who have gag reflexes or who need a lot of dental work done during one long appointment. There are many different situations in which sedation dentistry is beneficial.
What is a sedation dentist? A dentist that sedates for routine and complex dental work. Our sedation dentist, Dr. Adams, administers full IV sedation and twilight anesthesia for all dental procedure. Dr. Adams uses a variety of dental sedatives depending on his patients sedation needs.
Our sedation specialist, Dr. Gary Adams, can also put people under oral sedation and nitrous oxide laughing gas. If you are looking to find a local sleep dentist for dental work in Burtonsville Silver Spring or Columbia Maryland area, you have found us. Dr. Adams is a board certified sedation dentist who is trained in the safest and most up to date sedated dentistry techniques.
Sedation dentistry reviews are great. IV sedation dentist can be scary, but we will help you understand what to expect during your sedation dental appointment. Done worry too much about how much sedation dentistry costs. Dr. Adams offers no cost consultations. He will evaluate your case, determine what you need, how much it costs. The best part is the consultation will cost you $0.
The side effects of sedation dentistry are great. The #1 side effect of sleep dentistry is you will not remember a thing and it will not hurt. These side effects are consistent for oral and IV sedation dentistry.
General Sedation Dentist Procedures: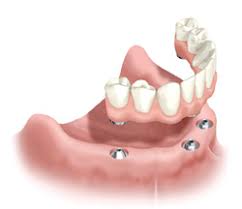 Sedation Dental Implant Center:
Get Put to Sleep for Dental Implants
Implant Dentures
Bone Grafting and Gum Grafting
Platelet Rich Fibrin for Implants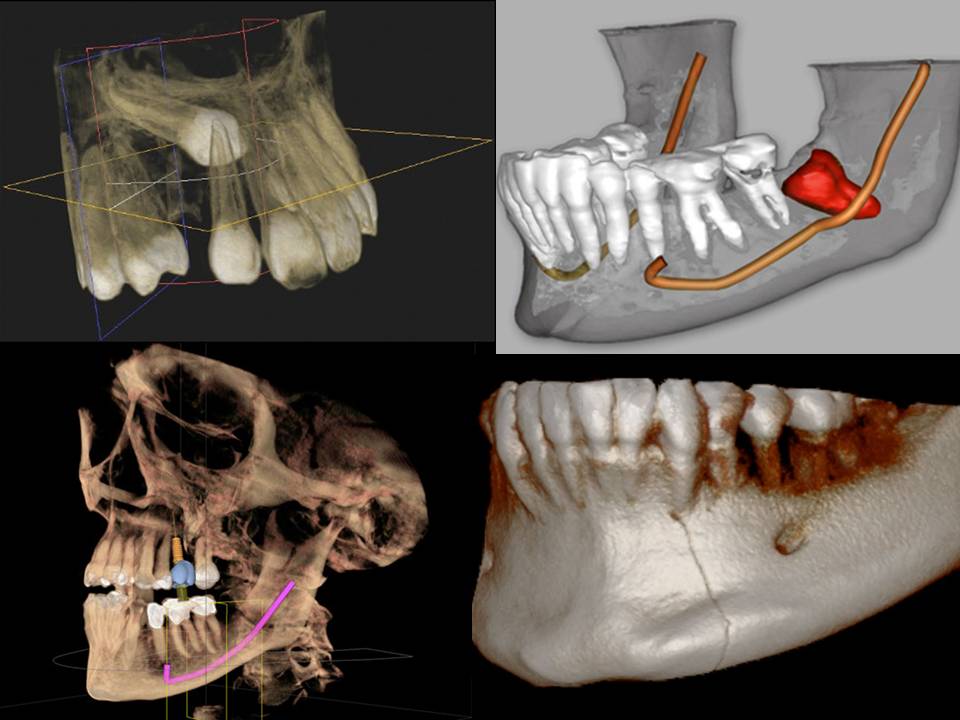 Wisdom Tooth Removal Sedation:
Sedative Dentistry for Wisdom Tooth Removal
We provide full dental sedation for Wisdom Teeth Removal and for all other Oral Surgeon / tooth removal Services.
Platelet Rich Fibrin for extraction sites, Bone Grafts and Dental Implants
Bone Grafting for Dental Implants and Bone Pathology
Oral Pathology Diagnosis
Make a Sedation Consult Appointment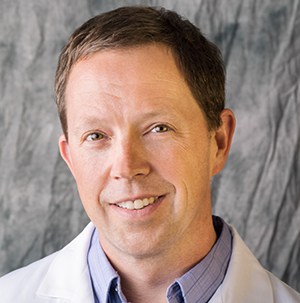 Dr. Gary Adams
Gary Adams, DDS is a sedation dentist with a special focus in sleep dentistry. Dr. Adams has advanced training and extensive experience in the areas of dental implants, oral surgery, TMJ and emergency dentistry. People seek him out the most because of his wide area of expertise and since he does general dental work with sedation. For example, Dr. Adams many times will do fillings, implants and tooth extractions during the same sedative appointment. Dr. Adams is one of few dental anesthesiologists in the DC, Maryland area who put people to sleep for general and complex dentistry. Dr Adams uses dental sedatives for dental work such as fillings, crowns, implants and wisdom teeth removal. Most dentists who offer sedation are oral maxillofacial surgeons who perform only oral surgery procedures. Most people do not need to be put to sleep for dental work, but our sedation dental office specializes in sedation and sedatives for all dental procedures when necessary. We even offer sedatives for exams and X-rays if necessary.
Dr. Adams received his undergraduate degree from The University of Virginia in biochemistry. Dr. Adams received his DDS degree from The University of Maryland. Dr. Adams is licensed through the Maryland Board in IV Sedation Dentistry. Can you be put to sleep for dental work? "Yes, for any procedure" Dental Anesthesia has advanced to where getting put to sleep is safe for any procedure provided the sleep specialist has the proper sedative drug training.
Request a Sedation Dentist Appointment

I'm a huge baby when it comes to going to the dentist but I found the Maryland Sedation Dentist and all of that changed (not really – they just know how to treat a 28yo baby lol). I started treatment with Dr. Adams 5-6 years ago. She's cute and an amazing dentist (who knew that possible?). Her staff is extremely pleasant and make you fell warm. 

Jodie A.

I am not usually too nervous about medical procedures, but I cannot stand needles in my mouth. Since I had been dodging the dentist for a few years, I had a laundry list of dental work I needed done. Dr. Adams completed all my work in one sedation dentist visit. I really do not remember anything other than getting the IV inserted. I can't thank the staff enough for making my experience so easy and comfortable.

Wayne S.