Meet Drs Adams and Rajaski
If you need a tooth removed we can help you this week. And sometimes even today. Most oral surgeons are busy for months. Getting an appointment for dental surgery can be difficult. And since the pandemic started finding help is nearly impossible. Dr. Adams has been in his office everyday performing emergency extractions among other dental emergencies. Recently Dr. Adams has joined forces with his long-time dental school friend, Dr. Jeff Rajaski.
Contact Us Today for a Complimentary Consultation including 3D Xray
We Offer a full range of services with or without sedation:
Dental Implants
Bone Grafting
Gum Grafting
PRP and PRF
Snap-On Dentures
3D Xray and ConeBeam Imaging for Oral Surgery with the ICAT system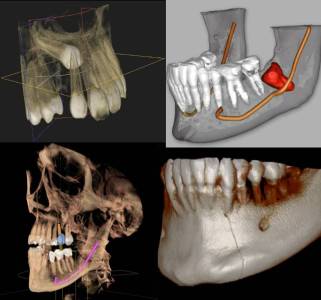 Maryland Sedation Dentist also has a brand new state of the art 3D conebeam x-ray system. It is called an ICAT. The system is the gold standard for 3D imaging in any office performing tooth replacement services with implants. And for that matter, impacted wisdom teeth removal. You can rest assured your surgical treatment will be second to none at our facility.
IV Sedation Dentistry Standards
Drs Adams and Rajaski have been licensed dentists in the state of Maryland for over 20 hears each. Both doctors also have and additional IV sedation license. Very few dentists hold double licenses in the state of Maryland. The level of skill and professionalism in our practice is of the highest credential and standard.
All of our patients are monitored with hospital grade equipment throughout their procedure.