Sedation Dental Office in North Bethesda MD Specializing in Sedation Dentistry and Sleep Dentistry for All Dental Procedures
We are a local Sedation Dental Clinic located near Rockville Maryland and North Bethesda Maryland. Our Sedation Dentists provide routine and complex dental care under IV Full Sedation and Twilight Sedation. If you are looking for a local dentist who sedates near Rockville Maryland, you have found us. We provide Sedation and Sleep Sedation for all dental procedures. Some of the Sedative Dental Services we provide include: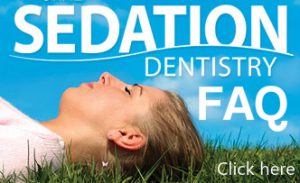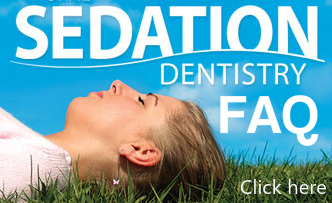 We also provide Oral Sedation Dentistry and Nitrous Oxide Sedation Dentistry. Other Services we offer: Implant Dentistry, Restorative Dentistry, Sedation Dentistry, Safe Mercury and Metal Filling Removal, TMJ treatment, Orthodontics, Invisalign and Holistic Dental alternatives. Using only the best materials and all natural fluoride-free products, we can safely remove toxic materials from the oral cavity. Really we are a local Sedative Dentist practice offering a full line of responsible and holistic dental services.
The Sedation Dentists, Dr. Gary Adams and Dr. Kimberly Baer are certified by the Maryland Board in Sedation Dentistry.
We have been serving the Washington, DC metropolitan area including, Montgomery County, Rockville, Burtonsville, Bethesda, Potomac, Wheaton, Silver Spring and Chevy Chase, Maryland, Northern Virginia and the District of Columbia.  Some of our patients travel from hundreds of miles away to see us.