Oral Sedation Dentistry for Mild to Moderate Dental Anxiety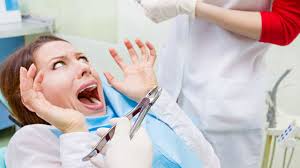 Oral sedation dentistry is a great option for patients with mild to moderate levels of dental anxiety. It does not involve IVs and sets in slowly and profoundly. Oral sedation is performed most often by swallowing a pill or placing a medication under the tongue. The most common pills in the dental office is Halcion and Valium. Sometimes oral sedatives are used in combination with nitrous oxide dental gas for an additive effect. Sedative drugs taken by mouth is not enough if there is extreme fear of the dentist
Patients during oral sedation dentist appointment will not be asleep but rather will be in a relaxed but awake state. People will typically report a very pleasant experience that they were not bothered by at all. Many patients do not remember their appointment or report that it went by so quickly though it was a few hours long.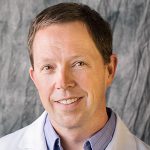 Meet Gary Adams DDS
Dr. Adams really enjoys offering oral sedation among other options to relax his patients. Sometimes we use oral sedatives in combination with an IV sedatives.  We and Dr. Adams have great empathy for those who fear the dentist and avoid dental care our of anxiety.
How does Oral Sedation Dentist visits work?
The oral sedation dentist will take your vital signs to be sure you are a good candidate for oral sedation dentistry. Then Dr. Adams will do an examination of all you dental needs, form a treatment plan and discuss oral sedation options and fees. Finally we will schedule your oral sedation dentist appointment.
Driving is not permitted After Oral Sedation visits for 24 hours
You must bring a driver who will take care of you after your oral sedation dentist visit.
On the day of your oral sedation visit, Dr. Adams will first verify that you did not eat or drink for the prior 8 hours. Then, Dr. Adams will administer a dose of Triazolam. Once the oral sedatives have been given, it usually takes 45 minutes to full work. Once you are comfortable and sedated, we monitor your vital signs continuously and finish all your dental work.
Oral Sedative Recovery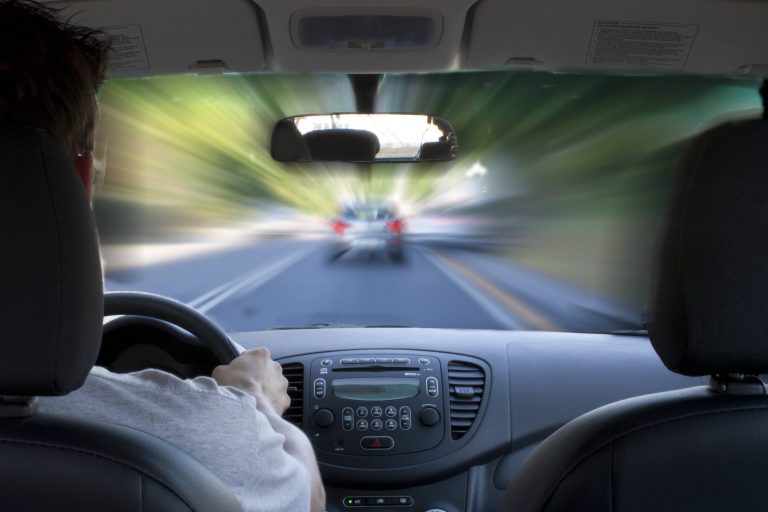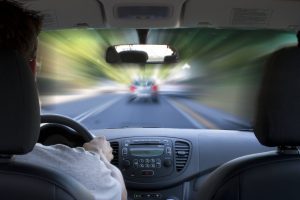 Once all your dental work is complete, we will wake you up and place you into recovery. The sedative drugs we use wear off very quickly, Recovery usually lasts approximately 30 minutes. Your driver and caregiver will drive you home and look out for you. You are not allowed to drive for 24 hours. You are also not permitted to make any legal decisions for 24 hours.
We will have you pick up any prescription medications before your oral sedation appointment. Most patients heal very well after sedation and dental anesthesia.
Call us today or send us a message to schedule an oral sedation consult with Dr. Adams