Sedation Dentist in Rockville Maryland
Maryland Sedation Dentistry
We are a Sedative Dentistry Practice in Rockville Maryland.  In Fact, one of very few Sleep Dentistry offices where you can get put to sleep for routine dental care such as fillings, crowns / Cosmetic Dentistry and even dental cleanings if necessary.  Our Sedative Dentists offer dental surgery such as sedation for tooth removal, dental implants, bone grafts and even Sedatives for Wisdom Teeth Removal. We offer twilight dental sedation as well as full sedation dentistry. We are also the only Sleep Dentists to use IV Sedation to deliver Dental Sedatives and anesthesia for Holistic Dental services. We also provide Oral Sedation Dentistry and Nitrous Oxide Sedation Dentistry in addition to Full Sedative Dentistry. If you are looking to find a  local Sleep Dentist for Sedated Dentistry in Rockville Maryland, you have found us. We have two Board Certified Sedative Dentists who are trained in the safest and most up to day Sedated Dentistry techniques.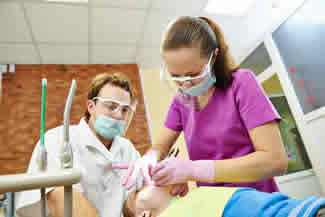 We are one of very few Sedation Dentistry Dental Practices where patients can have routine dental treatment such as dental cleanings and fillings done while sedated at the dentist.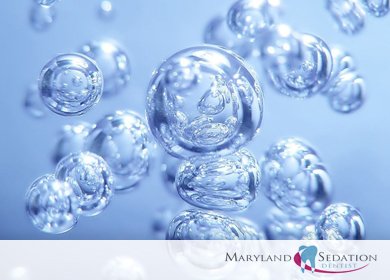 Ozone is very useful in dentisty.  Dental Ozone can be used to remove bacteria from cavities in decayed areas of teeth.  Ozone can be used to treat periodontal or gum disease patients or people with periodontal disease. Ozone is a safe treatment to deliver during sedative dental procedures.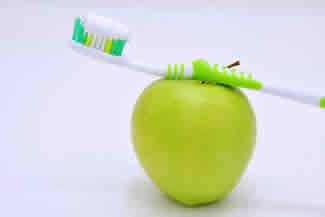 At Maryland Sedation Dentistry, we are holistic dentists. Holistic dentists are also known as biological dentists or environmental dentists and we believe that your teeth are an integral part of your body and impact your overall health. Sedation Dentistry is important because we do not want our patients bodies to be fighting procedures, but rather healing and detoxifying after procedures. Dental Sedatives keep a patient calm and comfortable throughout a procedure.
Meet the Sedation Dentist Team
Make a Sedation Dental Appointment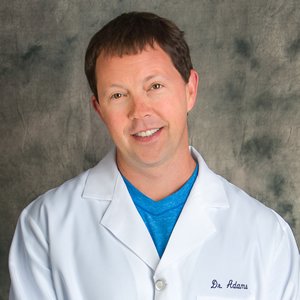 Dr. Gary Adams
Gary Adams, DDS practices IV Sedation and Sedative Dentistry and has advanced training and extensive experience in the areas of implant Sedation, Oral Surgery, TMJ dentistry and emergency dentistry. Dr. Adams received his undergraduate degree from The University of Virginia in biochemistry. Dr. Adams received his DDS degree from The University of Maryland.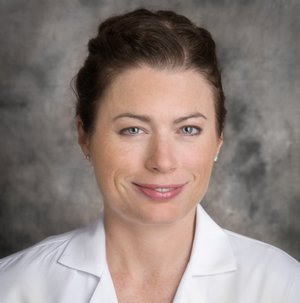 Dr. Kimberly Baer
Kimberly A. Baer, DDS practices IV Sedation Dentistry and was born and raised in Maryland. She received her undergraduate degree from University of Maryland, College Park and her Doctoral degree in Dental Surgery from the University of Maryland.
Request a Sedation Appointment
Sedative Patient Testimonials
I'm a huge baby when it comes to going to the dentist but I found the Maryland Sedation Dentist and all of that changed (not really – they just know how to treat a 28yo baby lol). I started treatment with Dr. Baer 5-6 years ago. She's cute and an amazing dentist (who knew that possible?). Her staff is extremely pleasant and make you fell warm (with a lavender neck pillow) and welcome.
Alan A.
I have been going here for almost five years now I believe.  This is a great gem hidden underneath a condo building in the North Bethesda / Rockville area.  Dr Baer and her staff are professional and friendly.  I previously despised going to the dentist, but Dr Baer and her Sedation Dentist staff go out of their way to make you comfortable and relaxed
Jess D.
This is the friendliest dentist office I have been to. They are very concerned with your comfort with many touches like warm neck rolls while you are stuck in the chair. The decor and ambiance is great and fun rather than clinical. The place even smells good. They have Sedative Dentistry options for scary procedures like tooth removal and Cosmetic Dental Sedation.
Daniel G.